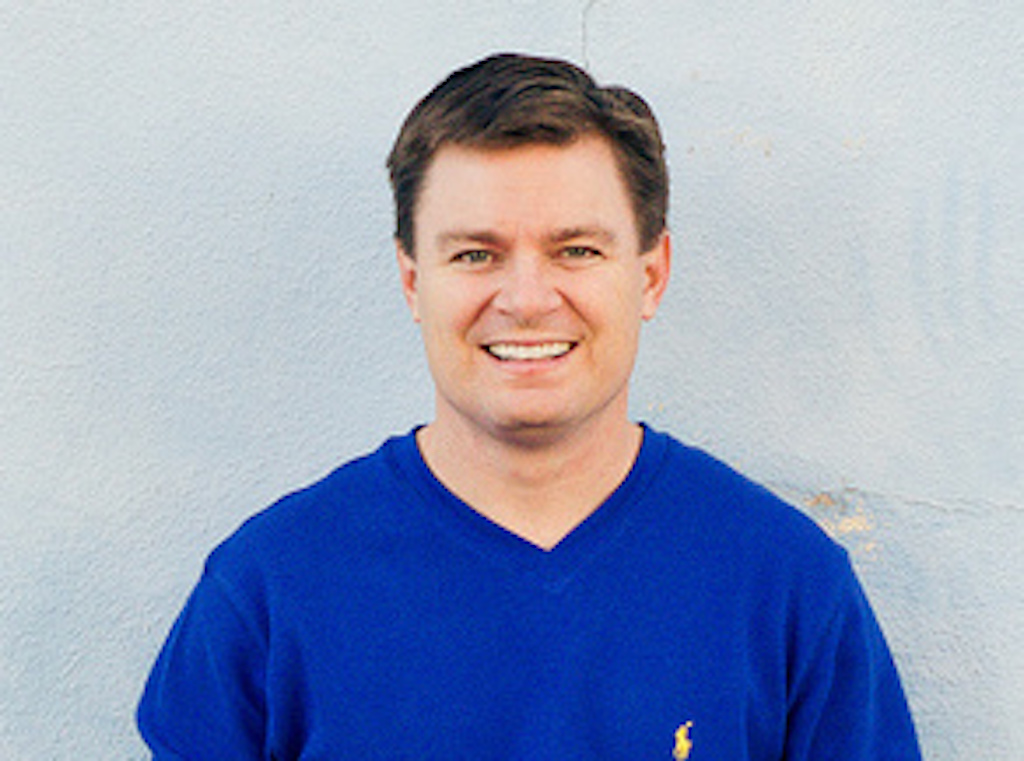 Troy Onsager
Senior Pastor
Pastor Troy Onsager is a native of Western Montana and has been pastor of Escalon Presbyterian Church since August of 2002.  He received his Masters of Divinity from Princeton Theological Seminary in 2000 and studied at Wycliffe Hall, Oxford on a Parish Pulpit Fellowship (PTS).  He is presently a PhD Candidate with the University of Aberdeen, Scotland (Ecclesiology).  Troy is married to Leslie and they have two young boys.
Joel Adams
Music Director
Joel Adams has been Director of Music at Escalon Presbyterian since 2005.  Joel is a graduate of the University of the Pacific.  Joel directs and coordinates all aspects of the music at EPC including directing the choir and the Sunday morning praise team.  Joel is married to April and they have three children.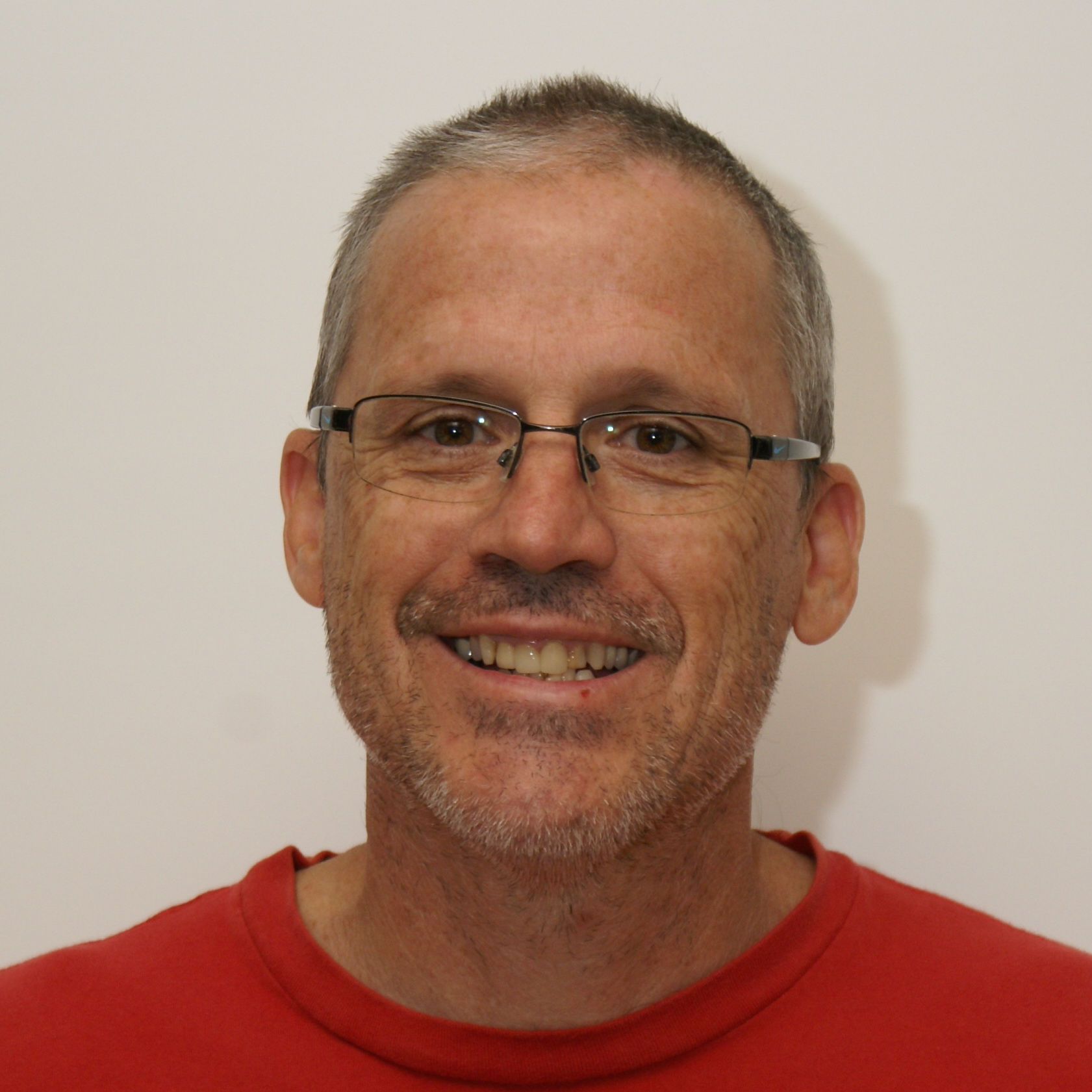 Mike Fahey
Youth Director
Mike Fahey has been our Youth Director since the summer of 2008.  The youth group has grown under Mike's enthusiastic leadership.  Mike is married to Jayne and they have four children.
Kristy Applegate
Secretary
Kristy has been our secretary since summer of 2011. Kristy is married to Daniel and they have four children.
Amanda Rose
Assistant Youth Director
Amanda joined our staff in November 2013 as our Youth Assistant after three years of volunteer service in the Youth Group.  Amanda is married to Brant, an Escalon High School teacher.  She is completing a nursing program at Stanislaus State and works part-time at the Modesto Pregnancy Center.